BUY A GIFT CARD
Need the perfect gift for a friend, family member or work buddy?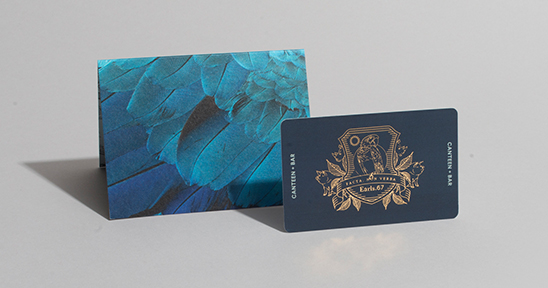 Gift cards are available in a variety of ways from digital or plastic to individual cards to large bulk orders.  They are available starting at any denomination up to a maximum value of $1000. For other values, please order multiple cards.
You will be linked to the Earls website to buy your gift card online.